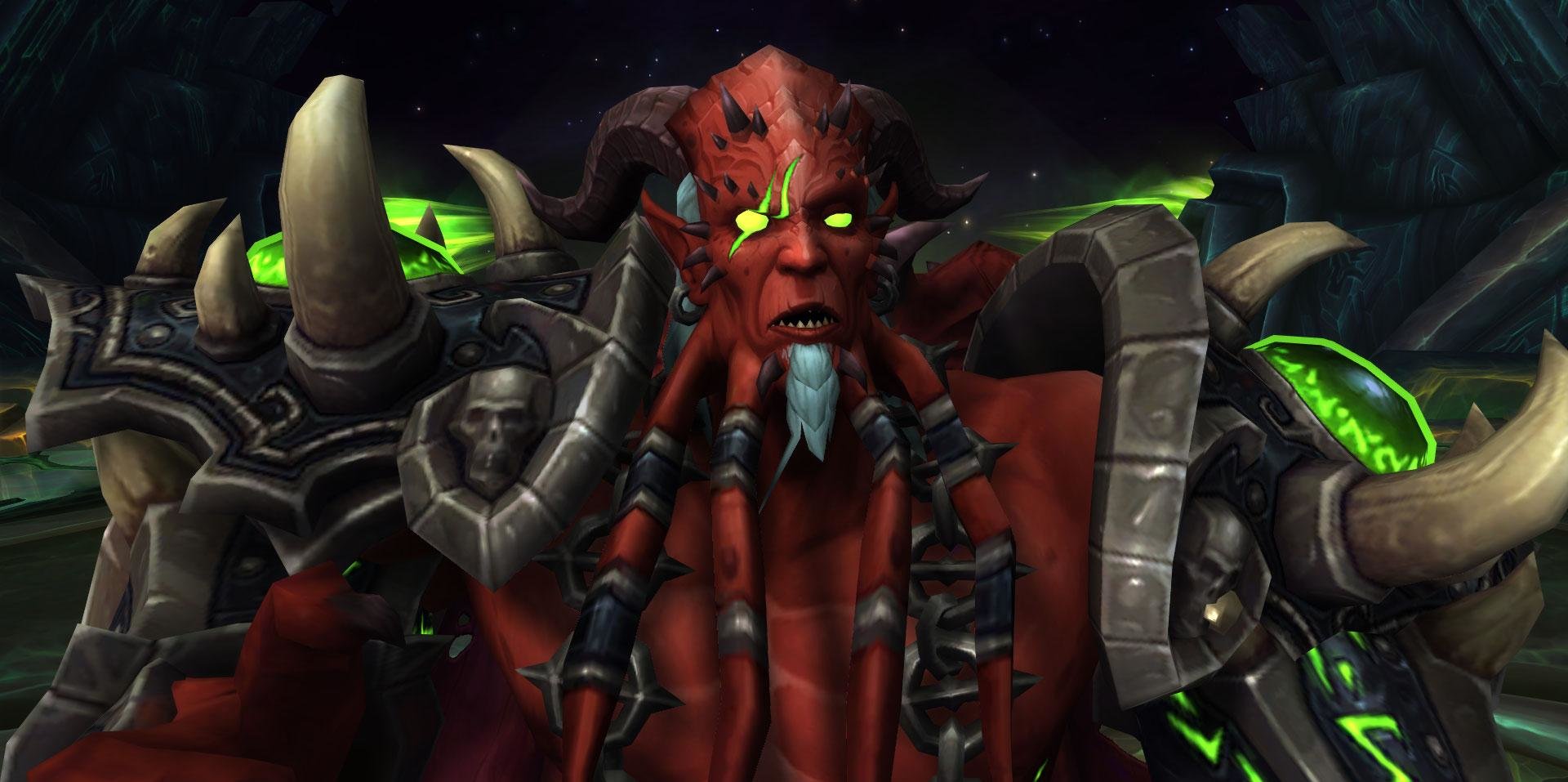 With many people not sure if they can attend tonight's raid we will cancel the raid for Tuesday.
If people are interested we can do mythic dungeons for nice upgrades if we complete a level 10 mythic dungeon (doesn't have to be within the time limit).
We'll see who is online and interested around 9PM server time.
Since we had a successful run last Thursday ending at Kil'Jaeden, we are going to use that raidlock for next week and
extend
the raid coming Thursday so we can have a lot of practice on the last boss in the raid.
Sign up
here
if you want to come!